MUSIC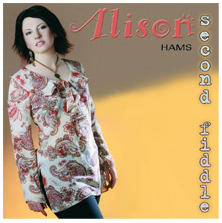 For the first time, Alison's award-winning single "Second Fiddle" is available through all your favourite Digital retailers!.

For ITUNES: Click HERE

For SPOTIFY: Click HERE

Why not add it to your playlist today!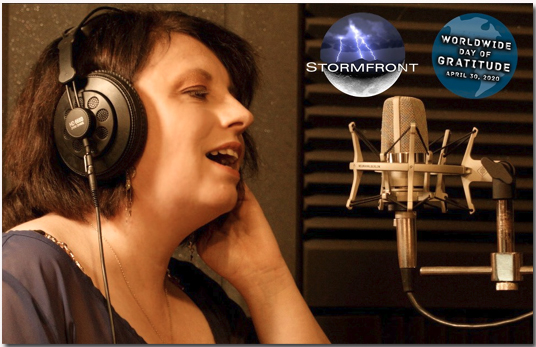 Stormfront Productions is proud to support YOUnisonís #LeanOnUs mission using MUSIC to show support and gratitude during the COVID-19 pandemic.

You can view our version of LEAN ON ME recorded to say THANK YOU to everyone around the world putting their lives on the line to keep us safe.

See it on YouTube HERE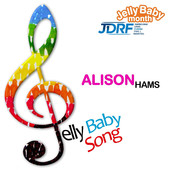 "Jelly Baby Song" is a toe-tapping, sing-a-long tune to raise awareness & funds for JDRF (Juvenile Diabetes Research Foundation).

100% of all sales of "Jelly Baby Song" flow straight back to JDRF and their quest to cure Type 1 Diabetes! AND...it reached NUMBER 3 on the Australian iTunes Children's Chart!

Visit www.jellybabysong.com for your links to iTunes or CD BABY to download your copy now - or email info@jellybabysong.com to order your download card.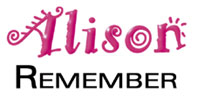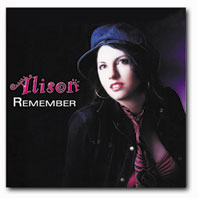 "Remember" is Alison's sixth album!
The CD features 17 re-mastered songs from her first 4 CD's - PLUS 4 BRAND NEW SONGS - in total a 21-song collection and a "must-have" for fans!
"Remember" also comes packaged as a twin CD pack which includes award-winning Australian singer and songwriter Mark Tempany's "Summer Dreams" album - a collection of his first three studio albums!
Click below for "Remember" song samples!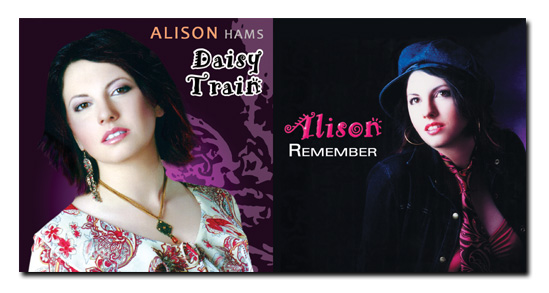 Alison's fifth album features 11 all-original songs showcasing finely crafted vocal performances, skilled musicianship & topshelf songwriting
INCLUDING SECOND FIDDLE which was named the WINNER of the UK SONGWRITING CONEST.......

Click below for "Daisy Train" song samples!
ORDER ALISON'S MUSIC NOW!.....
Self-Titled
$8 per album
Spirit Season
$10 per album
Daisy Train
$25 per album
"Remember"
$30 per album
Mail & Telephone Ordering to:
STORMFRONT PRODUCTIONS
PHONE: 0418 700 819
EMAIL: ali@alisonhams.com
POSTAL: PO Box 2313 Whyalla Norrie 5608 South Australia
EFT: Commonwealth Bank of Australia BSB 064-162 ACCOUNT 1011 1867

Payment accepted by Visa or Mastercard, cheque, bank cheque,
money order, or direct transfer.
Above ALBUM PRICES include postage within Australia -
Please email us for current international rates