18/11/21

ALISON WINS
"BEST MUSIC EDUCATOR"
at the
2021 SOUTH AUSTRALIAN MUSIC AWARDS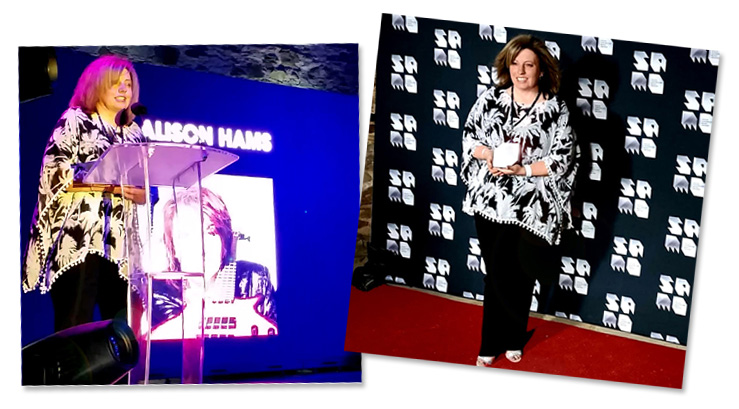 Judged by a panel of National Music Industry experts
the "SAMS" are South Australia's top professional Music Industry Awards.

Read the Whyalla News article HERE

See the Spencer Gulf Nightly News TV story HERE

Read the MAGIC FM article HERE

Hear the MAGIC FM Radio Interview on 23/11/21 HERE

Read the WHYALLA NEWS article "Alison's Double Honour" 23/11/21 HERE

Hear the ABC North & West/Eyre Peninsula Radio Interview on 25/11/21 HERE

Watch the Spencer Gulf 7 Nightly News TV Story on 29/11/21 HERE

Listen to MONDAY MIXTAPE ABC Radio feature on 13/12/21 HERE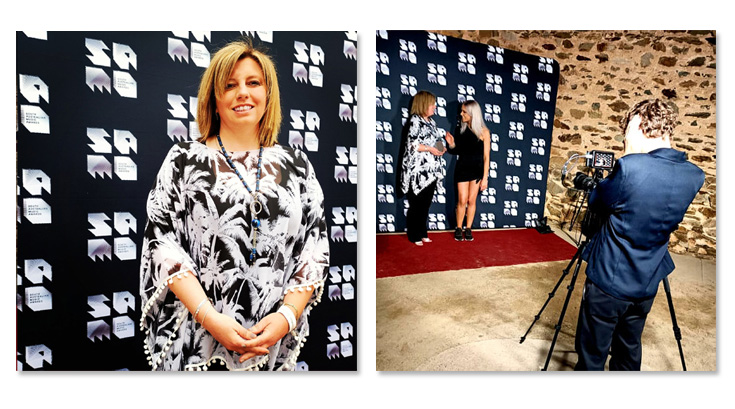 17/11/21
ALISON has been Inducted onto the
SOUTH AUSTRALIAN WOMEN'S HONOUR ROLL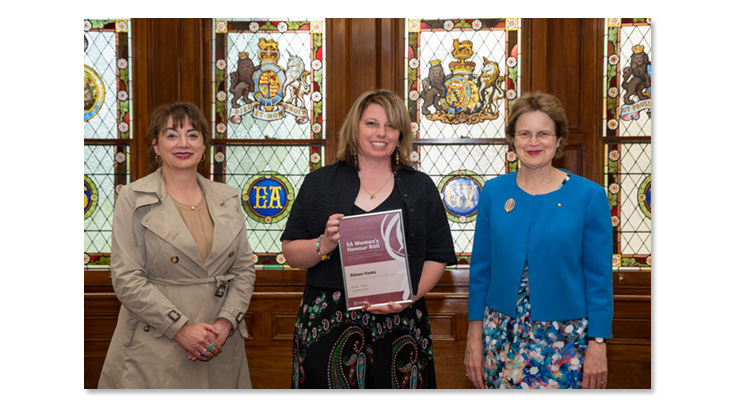 .....by South Australian Governor, Her Excellency the Honourable Frances Adamson AC
during a formal presentation held at Government House in Adelaide.

Every two years the SA Women's Honour Roll recognises in-perpetuity the vital contribution
women make to the South Australian community and showcases tireless volunteers,
quiet achievers, high profile role-models and inspiring women in their field.


24/10/21
Thanks to Samaritan College for entrusting me with the "Pharoah King" cameo role
in their production of Joseph and The Amazing Technicolour Dreamcoat!

What a blast!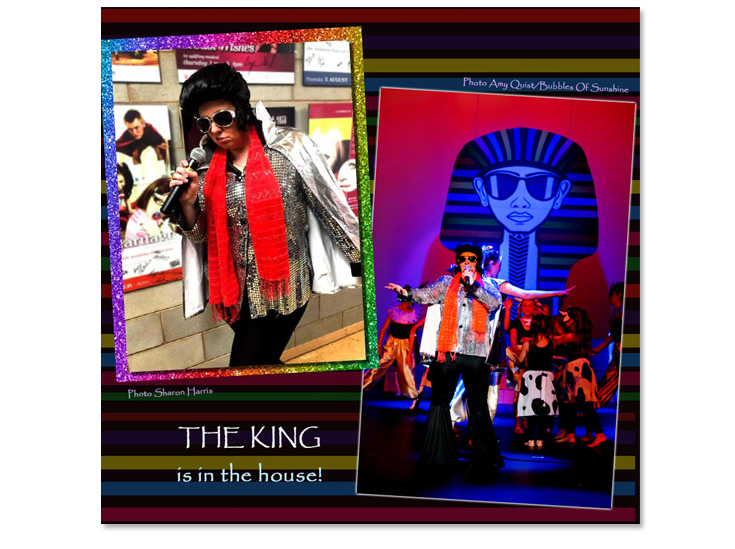 13/12/20
Our amazing "Carols In The Park"
2020 SPECIAL EDITION launched at....

7.30pm (South Australian time)
SUNDAY 13th DECEMBER 2020

...for the WORLD to see!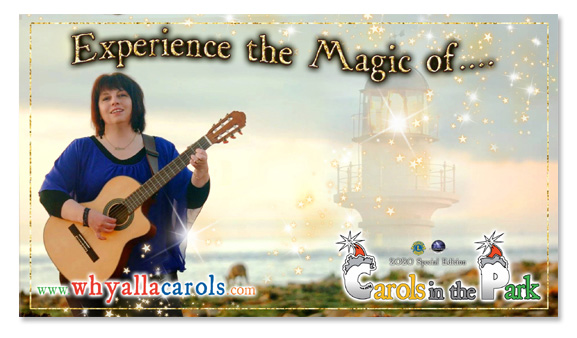 September thru December our "Carols" crew worked tirelessly
to bring this emotional and magical experience to you!


Experience an Outback Christmas like never before- it's memorable, it's inspiring!"

Watch "Carols In The Park" 2020 SPECIAL EDITION online HERE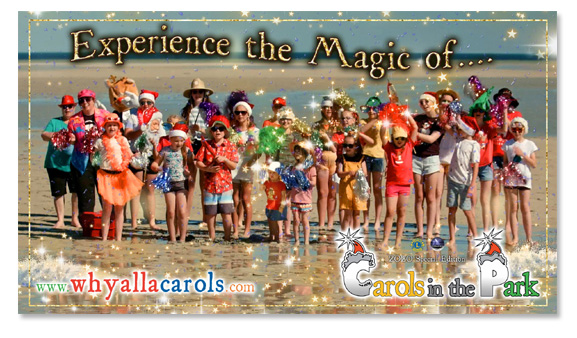 2020-2021 COVID
Our amazing young musicians made the transition to online lessons so much fun.

We're grateful for the extra support we've received throughout these uncertain times,
allowing us to share music & creativity with you all!

Read the Whyalla News article here!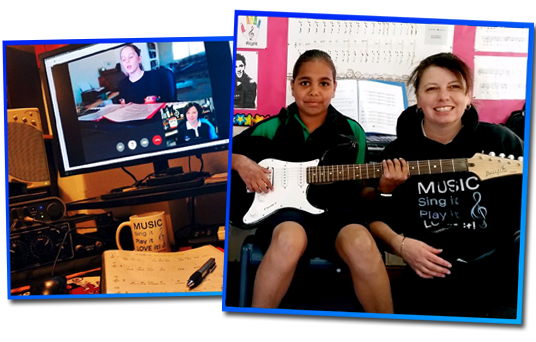 FEBRUARY 2020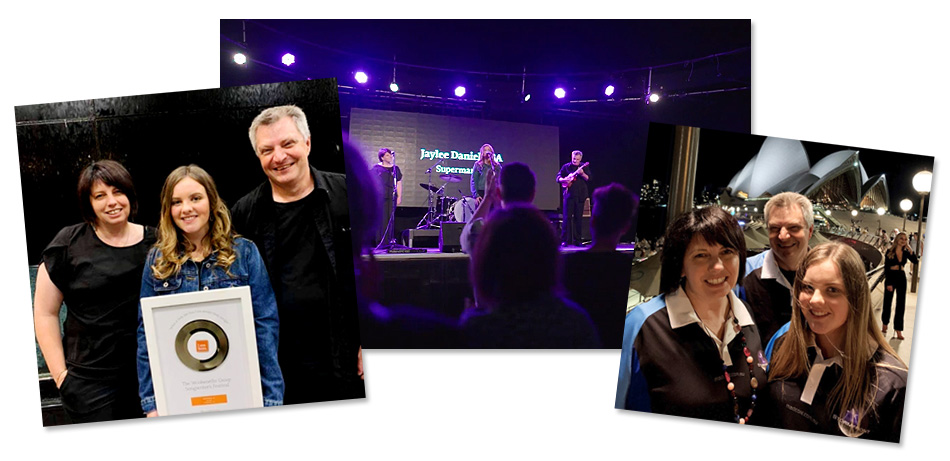 Mark Tempany and Alison Hams were proud to accompany
Whyalla Recording Scholarship Winner Jaylee Daniels
to Sydney for her Grand Final appearance at the
WOOLWORTHS SONGWRITERS FESTIVAL.

Centre photo:
Onstage at legendary MAX WATTS in Sydney's Entertainment Quarter.